Spartan Poker is a part of the online poker gaming industry in India. They offer an exceptional quality experience in gaming and have an ideally built gaming table. Spartan Poker has outstanding gaming varieties, and thus it is one of the main reasons they outshine in this industry.
How can you play at Spartan Poker?
A great attraction of this site is the full range of poker tournaments hosted on their website. The wide variety of freeroll tournaments and cash game range is behind its popularity among the online poker players. Spartan Poker has real cash tournaments with many buy-ins that are as less as INR 1. Thus it is accessible for any player.
They also offer maximum safety, security and promote responsible online gaming. You can easily rely on their website that provides all users with an excellent online poker experience. Players, regardless of new or experienced, will get the choice of downloading the app in their Windows or Mac and even directly play from their site. All these choices will be satisfying the requirements of every player as per their preferences. Their online poker gaming platform is hassle-free, and anyone can navigate easily via different sections efficiently. 
Do they offer any bonus or promotion?
Spartan Poker offers a significant number of enticing bonuses and promotions. Some main promotions available at their site are known as welcome bonuses and a program named refer a friend. A welcome bonus is considered essential to any new online poker platform because it will help the site gain various new real cash players. They also give a complete welcome bonus until INR 10000.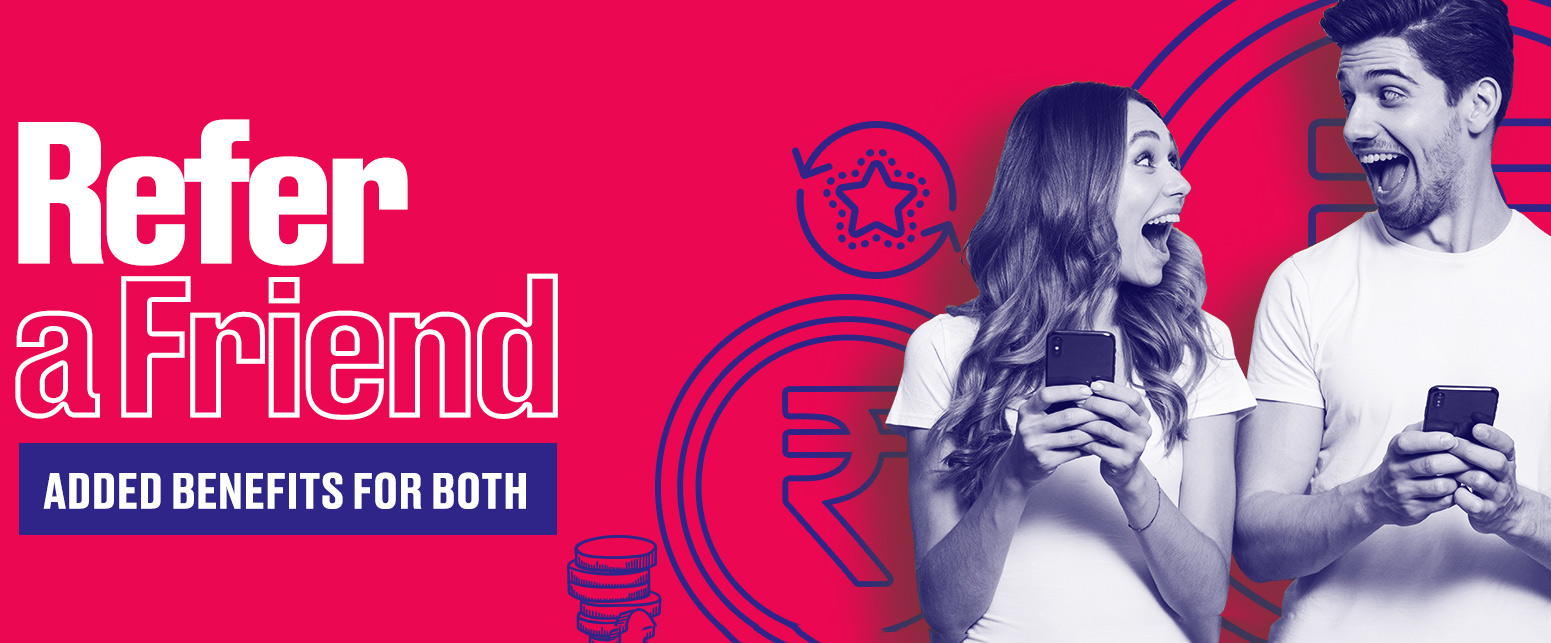 Spartan Poker's refer a friend program will aid in gaining many players from their existing player connections. It is a remarkable program where the current players and referred friend will receive rewards worth INR 1000 each. You will receive a welcome bonus on your initial deposit with Spartan Poker. It will be automatically credited, and you do not have to use a bonus code while you make a deposit.
They will also offer a few best promotions in the online poker industry. They have a reload bonus, a great bonus where a player will be receiving 200% online bonus on his deposits till INR 20000. Make use of the code RELOAD200 to deposit your money with them, It is a locked bonus like a welcome bonus, and it will get released in few parts as per the earned comp points.
If you are looking to make poker a part of your daily routine, review your poker hands. It is not possible to keep playing on and not look back. It is essential to have experience and learn your game. Then only you will be benefitted. If you are about to register at Spartan Poker, start to play from a variety of online poker games and tournaments. You can also stay updated with all the news of their poker world by downloading their official app.